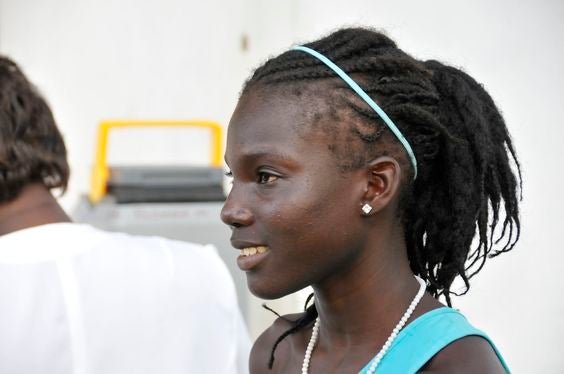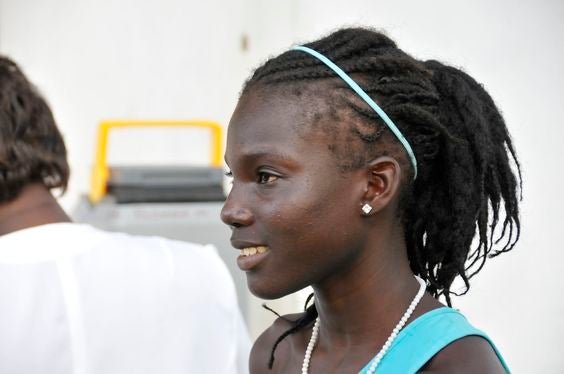 Join the new listserv for adolescent health in the Caribbean, Carib4AdHealth! The listserv will provide an opportunity for professionals working on adolescent health in the Caribbean Region to share knowledge, lessons learned, and information on issues and latest developments in adolescent health. It seeks to enable policy-makers, researchers and practitioners to be more effective and improve the health of adolescents in the Region. The information is posted in English.
Key topics include health of adolescents and youth, sexual and reproductive health, prevention of pregnancy and very early pregnancy, school health, mental health, suicide, violence, and road traffic accidents, among others.
To join, click here.