Fabian Barracks, Jamaica
"Community health promotion has to include reaching our young people, and that means bringing health messages to them in a package they can appreciate and understand," says 29-year-old Fabian Barracks of Jamaica, who has written, produced and directed nine theatrical works that tackle various social issues. At the heart and motivation of each production is youth empowerment and wellness.
Fabian´s work Black Sheep has been seen by more than 20,000 Jamaican students. It was sponsored by the country´s National Family Planning Board, where Fabian is a health promoter who coaches a team of health promoters on using social and new media strategies to reach populations most at risk of gender-based violence, sexually transmitted infections and HIV, and other vulnerabilities.
In Black Sheep, Fabian explores domestic violence, mental health, raising children and family reconciliation, as well as sexual health and the reality and challenges adolescents face. After people see his works, "I want them to feel empowered and a little more educated," he said. "I want them to leave feeling that their circumstances do not define them and that they can overcome different obstacles like each character in a Barracks play."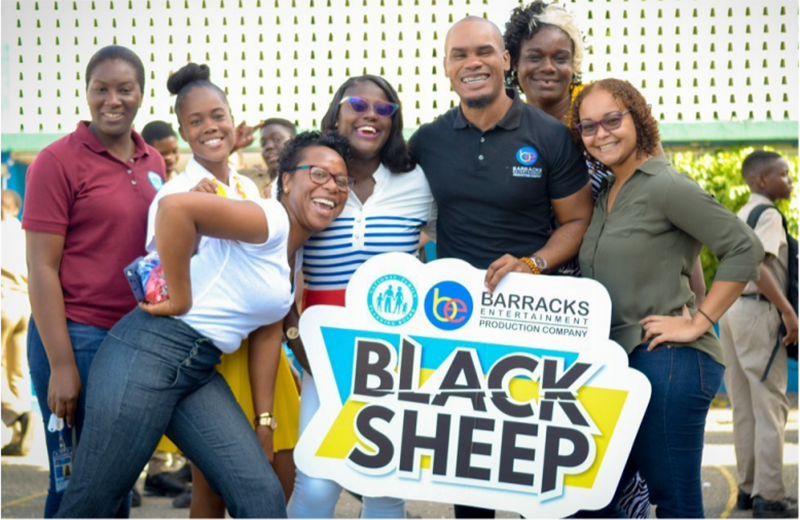 Each production is developed through consultation with experts in the field, parents, teachers and youth themselves. After each staging, the team and cast, along with health professionals, guide the audience through reflective discussions around the topics. Referrals are also made to in-house psychologists and support groups.
Fabian describes the results of health promotion through theatre as holistically impacting. "After Force Ripe [one of Barracks' theatre productions on child abuse], one young lady went outside crying and told her teacher that she was being abused and she was able to get support, because now she felt empowered to speak out," he said.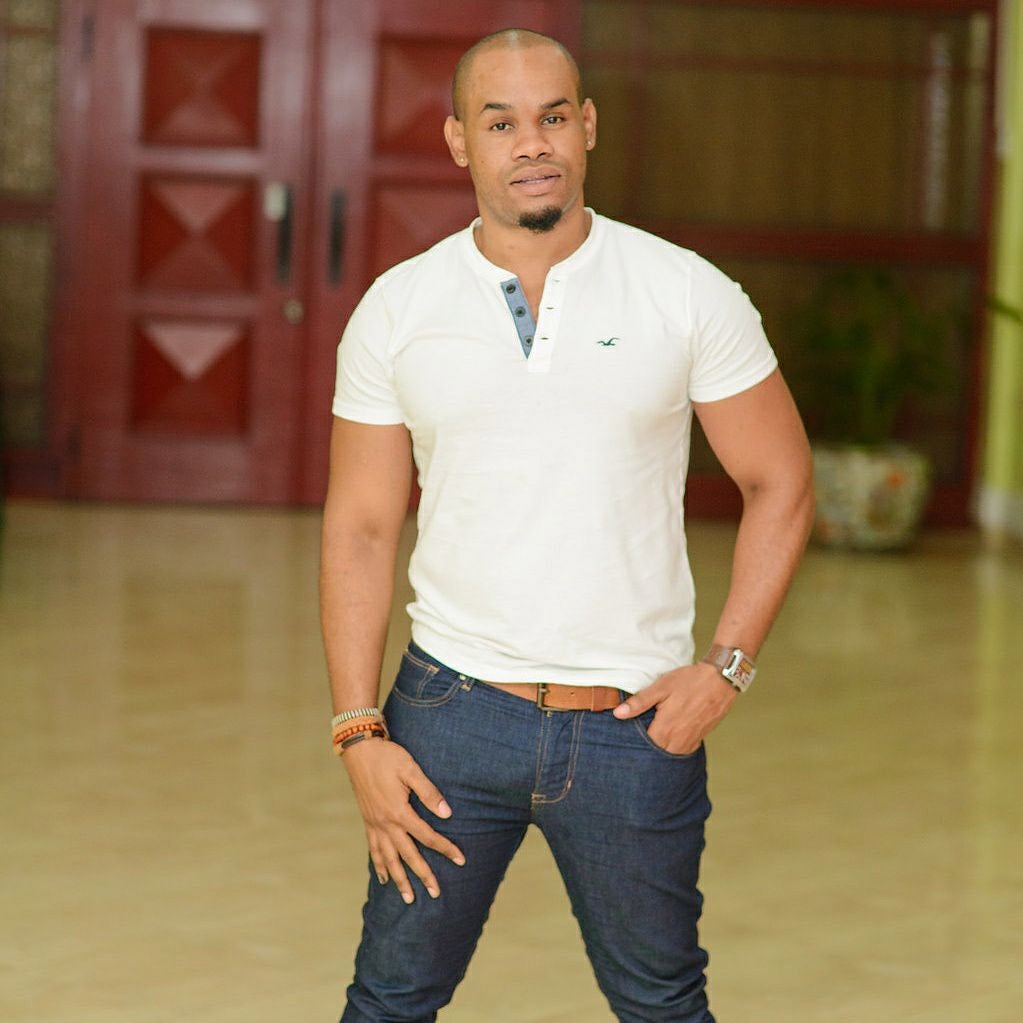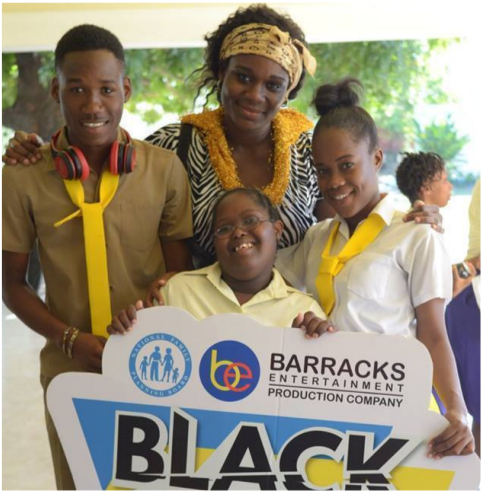 For Fabian, "It is great to receive the messages after a show and to feel the behavior change in the tears and the power in the silence of usually rowdy youth as they feel the impact of the work."
Because his works resonate with at-risk young people who may not have access to the information they need, Fabian will continue using the stage to promote health among Jamaica´s adolescents and youth.