Since 2015, the General Directorate of Health Information of the Ministry of Health of Mexico, through the Mexican Center for Classification of Diseases, Collaborating Center of PAHO / WHO for the Family of International Classifications (CEMECE), has participated in the adaptation of the automated coding systems of Eestados Unidos and Europa for mortality, having good results and obtaining an effectiveness of 80% for the coding of the conditions reported in the death certificate and the selection of the basic cause.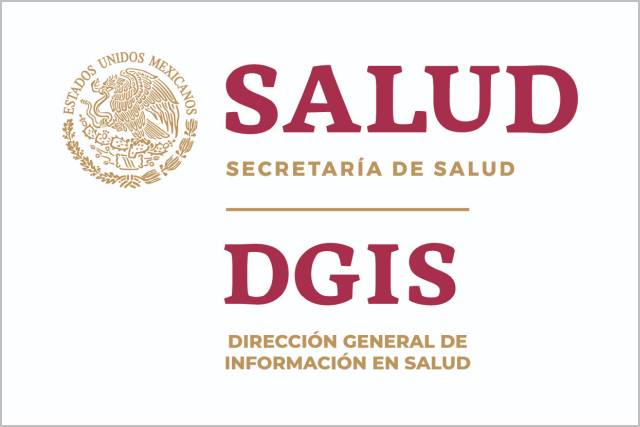 When it is finalized, the project will provide more timely and higher-quality morbidity information to support decision-making
However, the issue of morbidity has not been benefited by the new information technologies and therefore becomes increasingly necessary.
The National System of Basic Information in Health Matters (SINBA) of Mexico contains subsystems for outpatient consultations and hospital discharges, and within all of them medical information that must be converted to ICD-10 codes is processed, for the subsequent tabulation, analysis and publication, to help the best decision making.
Having an automated coding system for morbidity, which recognizes medical terms and translates them into codes of the International Classification of Diseases (ICD-10) is the main objective of a project of the General Directorate of Health Information of Mexico, and that he was one of the winners of the call for proposals for the implementation of IS4H projects promoted by the Pan American Health Organization.
The project wants to implement an automated coding system that transforms medical diagnoses into ICD-10 codes and that leaves them ready for the selection of the Main Screening according to the WHO for morbidity statistics. Another goal is to have more timely and higher-quality morbidity information to support decision-making, as well as presenting information on the main morbidity conditions according to the groupings contained in the ICD10.
Currently, there is no morbidity coding system that operates optimally for the Region of the Americas, so the project will represent an important and high-impact innovation in Mexico and the region.