SHAA2030 - Goal 8
SHAA2030 - Goal 8

Goal 8: Outbreaks, Emergencies and Disasters
Strengthen national and regional capacities to prepare for, prevent, detect, monitor and respond to disease outbreaks and emergencies and disasters that affect the health of the population.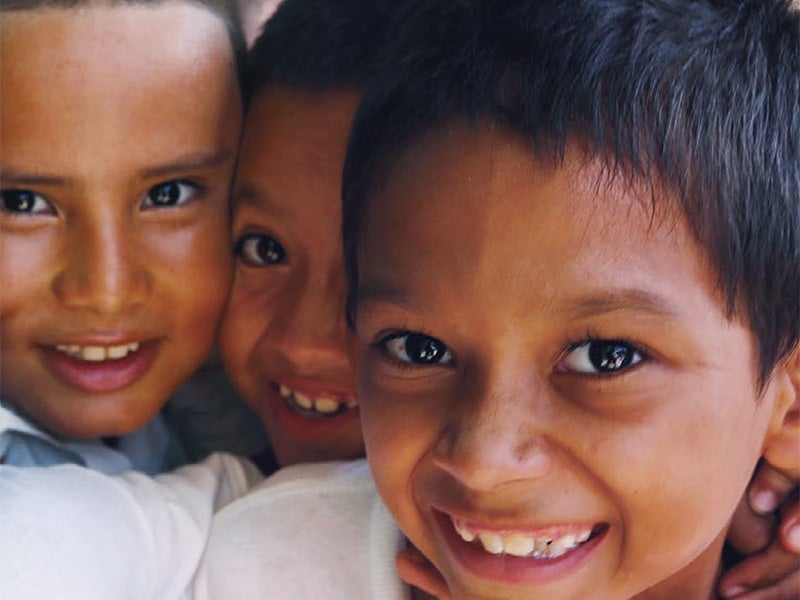 SCOPE
This goal aims to reduce mortality, morbidity, and societal disruption resulting from emergencies and disasters through the prevention, detection, management, and mitigation of high-threat pathogens, together with all-hazards risk reduction, preparedness, response, and early recovery. The health sector should have adequate, nationally led, sustained capacity to ensure sufficient resilience to protect the physical, mental, and social well-being of their communities and rapidly recover from all outbreaks, emergencies, and disasters. The following components are key for this goal:
building and strengthening resilience of health systems and services and application of a multisectoral approach to contribute to health security and cope with emergencies and climate change;
monitoring, assessment, and strengthening of core capacities to comply with the International Health Regulations (IHR);
prevention, alert, and control strategies for high-threat infectious hazards;
national, subregional, and regional capacity to respond to disasters and emergencies caused by any hazard;
emergency preparedness and disaster risk management, including training and raising of awareness of the population on risk reduction;
health sector strengthening in countries in situations of high vulnerability to emergencies and disasters, including human resources, safe health facilities and national preparedness plans;
timely and appropriate response to health emergencies.
TARGETS FOR 2030
Reduce the number of cases of death, disability, and illness, with emphasis on protection of the poor and vulnerable populations affected by emergencies and disasters (combination of the SDG target 11.5 and PAHO Strategic Plan impact goal 9).
Bolster essential public health functions in order to strengthen resilience and adaptability to climate and other hazards in the health sector (SDG target 13.1).
Meet and sustain the critical capacities for health emergencies, including the IHR core capacities (revised PAHO Strategic Plan outcome 5.2).(1)
Have critical capacity in place to respond to any type of emergency or disaster (early warning systems, emergency operation centers, risk communication, and safe hospitals) (revised PAHO Strategic Plan outcome 5.2).
[1]  Includes the results derived from the WHO emergency reform and its application in PAHO.
---