The medical records system at the Milton Cato Memorial Hospital is antiquated and cumbersome. The entire process remains paper-based and with tens of thousands of medical records kept on-site. Indeed, all records since 1984 remain stored at the facility. The increase in temporary staffing necessary to handle the influz of paper forms has threatened the privacy of patient medical records.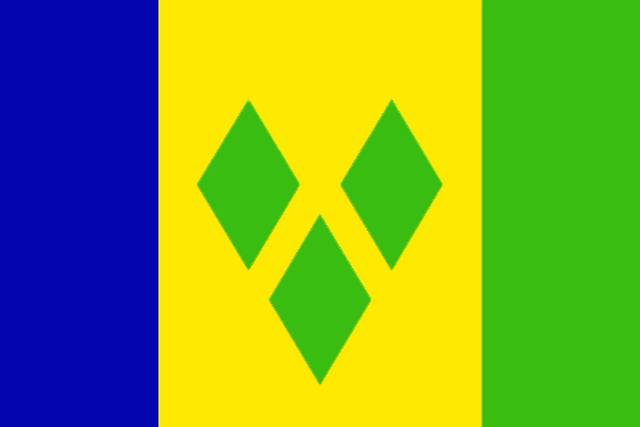 Data protection and security are important factors when living in a country vulnerable to natural disasters.
A project that was one of the winners of the winners of the call for proposals for the implementation of IS4H projects promoted by the Pan American Health Organization now aims to digitize over 30,000 paper based files, that will be converted to electronic medical records. The project will improve equity and access to information for all the people. It will improve the quality of care and service delivery at all levels. The Medical Records Department will be able to promptly retrieve patient records. This should reduce the waiting time to schedule outpatient appointments and improvement with bill collection. Uploading the records to the Health Information System will improve the overall access to readily available patient history, save time and improve the management of care.
What's more, the project will improve the data security and ethical access to patient records. Data protection and security are important factors when living in a country vulnerable to natural disasters.
The project is being executed in three phases:
Phase I: Prepping entails preparing the patients' files before scanning. This process comprises disassembling files, selecting relevant sections / pages of the files according to the period decided for scanning.
Phase II: Scanning is capturing the data electronically with the use of scanning devices and software. This process also includes structured labeling of files and saving files to secure device.
Phase III: Uploading is the step that facilitates the scanned files to be attached / uploaded to patient's electronic records in the Health Information System.
This project will allow multiple persons equal access to patient records on a timely basis, and encourage clinicians to use the national Health Information System. The St. Vincent and the Grenadines Health Information System (SVGHIS) is 85% implemented at 45 health facilities throughout the country and improved usage of the system will be a high potential system to the Ministry of Health, since all the public health facilities will be linked and near real time data can be sourced from the system.