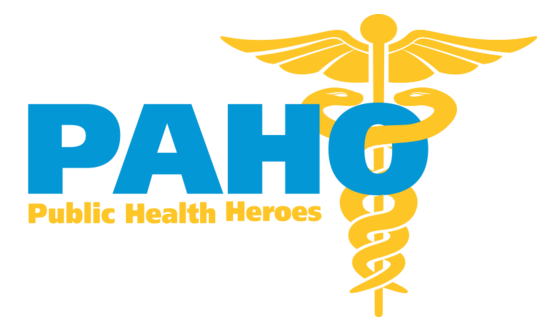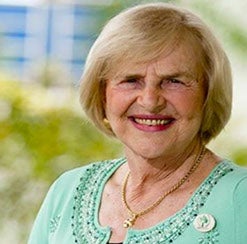 Dr. Zilda Arns Neumann of Brazil (1934-2010) was a pediatrician, public health worker, and founder and director of the Pastoral da Criança, a program that works in the areas of health, nutrition, community education, and violence prevention in Brazil. This program, one of the largest in the world, has reduced infant mortality to less than half the national average in more than 31,000 poor urban and rural communities where it is present.

The program has over 150,000 volunteers, 90% of which are women. It has assisted more than 1 million families, including 1.5 million children, using teamwork, organization and the transformation of public policy to solve social problems. The Government of Brazil nominated the Program for the 2001 Nobel Peace Prize. In 2006, Dr. Arns Neumann was nominated for the Nobel Prize for her extraordinary social work.

Through prevention campaigns, volunteers teach communities how to use home-made hydrating serums, better nutritional habits and other important skills. With a minimum use of resources and information, thousands of children's lives have been saved. Starting in 2004, Dr. Arns Neumann successfully launched the Pastoral for Senior People program, providing health care to more than a hundred thousand elderly people.

During her professional career, Dr. Arns Neumann received numerous awards and distinctions from important national and international institutions and organizations, among them the OPUS Award, granted in 2006 by the University of Notre Dame, United States; the Humanitarian Award given by the Lions Club International; the Human Rights King of Spain Award given by the University of Alcalá, Spain in 2005.

On 12 January 2010, Dr. Zilda Arns Neumann was killed by the earthquake in Haiti, where she was on duty.