On Thursday, March 5, 2020, the Pan American Health Organization/World Health Organization (PAHO/WHO) and the Belize Ministry of Health met to discuss an operational plan for COVID-19 response. In attendance was the PAHO/WHO Belize COVID-19 Incident Management Team led by PWR Dr. Noreen Jack and key members of the Ministry of Health including Director of Health Services - Dr. Marvin Manzanero, Deputy Director of Health Services - Dr. Francis Morey, Surveillance Officer - Ms. Lorna Perez, Principal Public Health Inspector - Mr. John Bodden, and Mr. Juvencio Chan, acting Director of the Central Medical Laboratory. 
The PAHO/WHO Belize COVID-19 Incident Management Team and the Ministry of Health were able to outline and find the gaps within Belize's operations for COVID-19 by looking at eight different pillars, based on the WHO's COVID-19 Operational Planning Guidelines to Support Country Preparedness and Response. 
Country-level coordination, planning, and monitoring
Risk Communication and community engagement
Surveillance, rapid response team and case investigation
Points of entry
National laboratories
Infection prevention and control
Case Management 
Operation support and logistics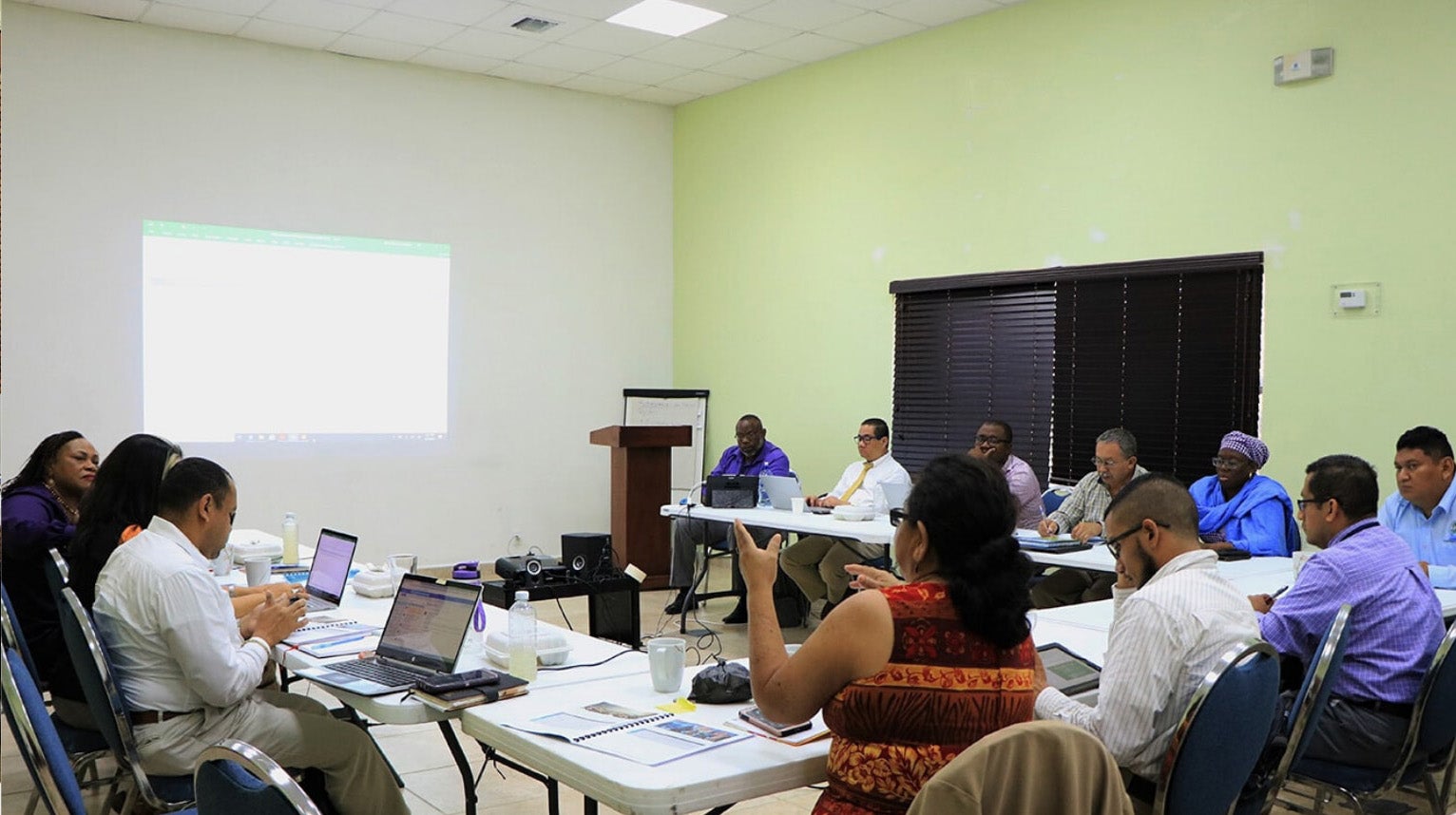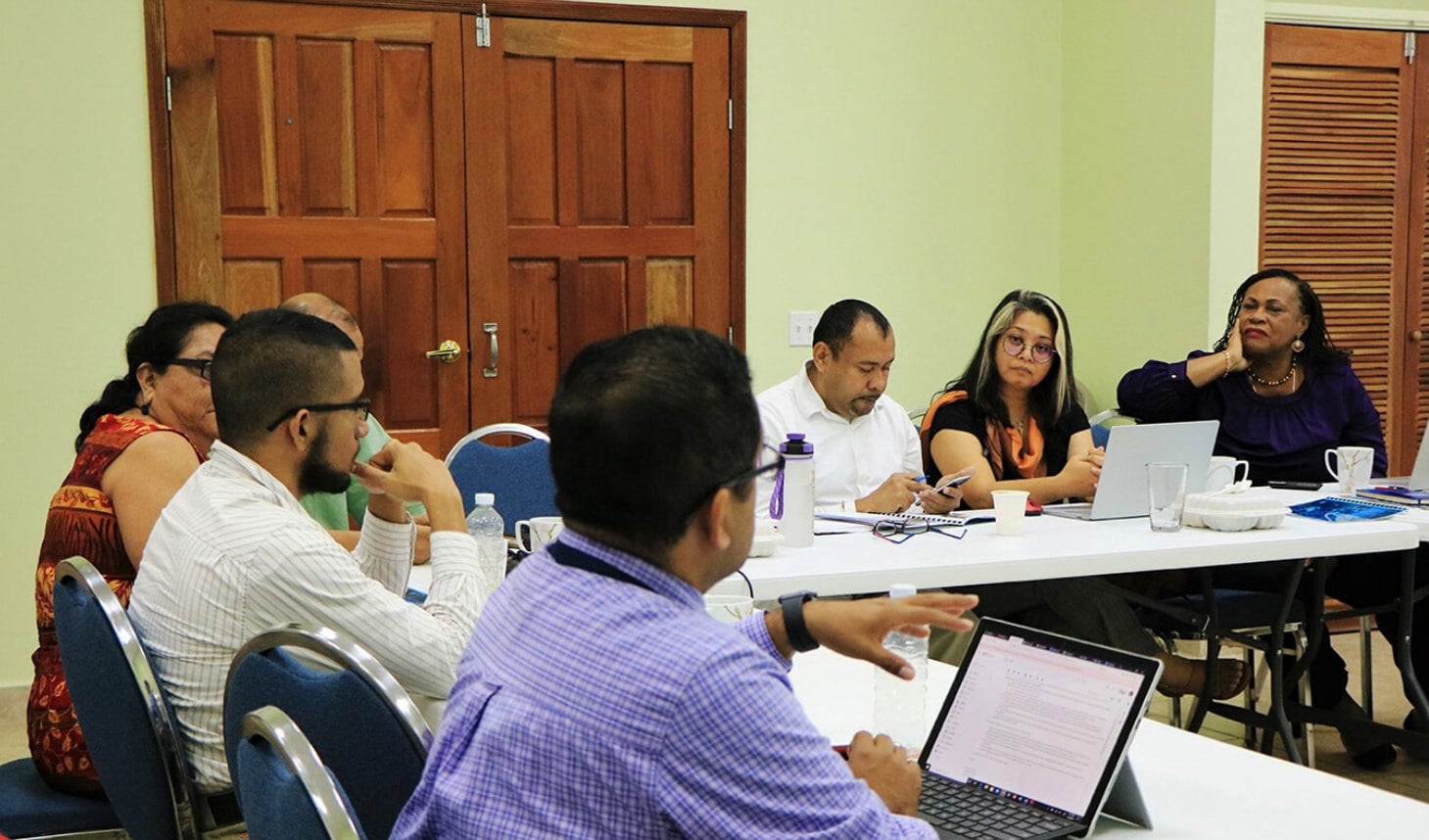 Upon analyzing the operation's guidelines, the Ministry of Health's key members along with guidance from PAHO/WHO Belize was able to look at their specific area, discuss and evaluate the area's actions and procedures to better improve and strengthen the response for COVID-19. 
Since the COVID-19 outbreak, the PAHO/WHO Belize office continues to support Belize's Ministry of Health and its stakeholders on the country's situation and overall preparedness of the virus. 
Along with providing regular updates and technical guidance to the Ministry of Health, PAHO/WHO Belize has assisted in the purchasing of canisters and shipping packages for shipment of samples, purchasing laboratory test kits, procuring Personal Protective Equipment (PPEs), participating in surveillance meetings and media briefings, and assisting in enhancing risk communication and community strategies.